A belated but heartfelt thank you to my amazing brother David for his Holy German Knights.
How many games can say that actually got painted soldiers on their birthday? Well I did.
David hired the talented Peter Rice from Chain of Command to paint these wonderful figures. Then peter mailed them to me.
Peter's painting is world renown for their amazing detail. I highly recommend toy check him out.
Thank you David.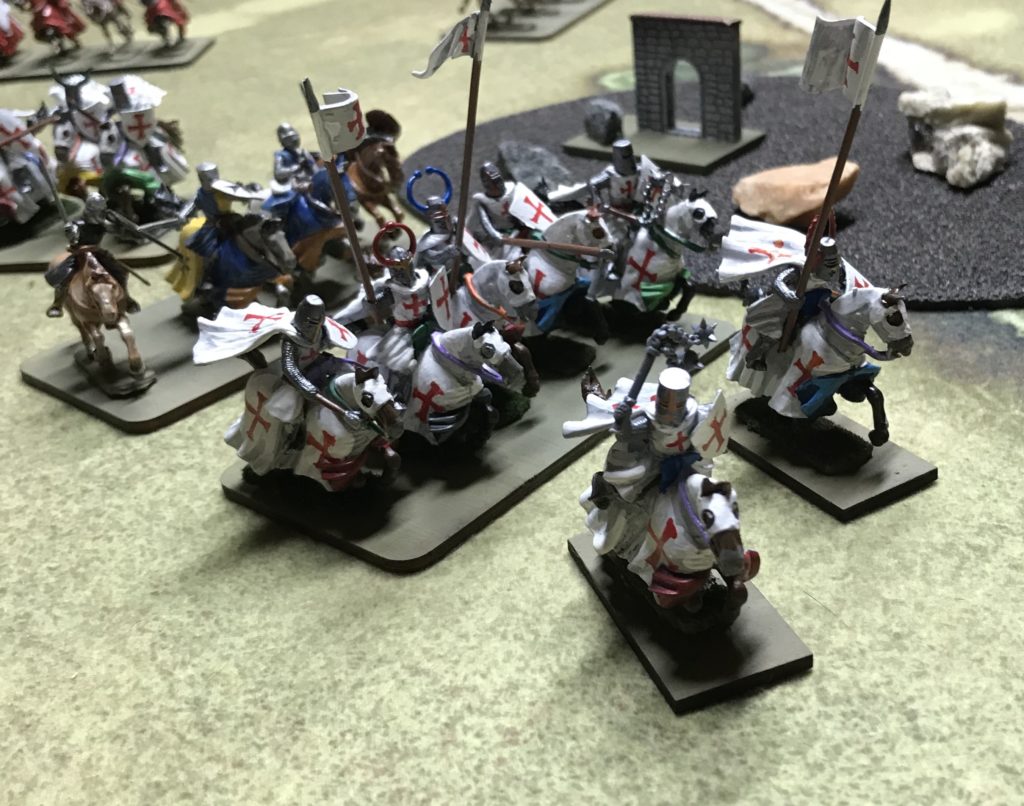 Hits: 195