Description
Crusader Warfare
Crusader Warfare is the latest Day of Battle – the Middle Ages supplement covering the period 950 AD to 1400 AD.  Full color front and back covers, 46 pages within.
These rules are downloadable PDF only from this website.
---
For a printed version please visit our publisher On Military Matters by clicking the link below.
---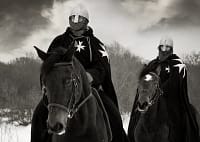 Included in this source book are 19 new Domains, 1 revised Domain and 4 new maps for our medieval campaign system Dynasty (which is also included).  Though a copy of Day of Battle – the Middle Ages is recommended readers may easily convert these Domains and the campaign system for use with other rule sets.  Each crusade has a short history to create the feel for the period.  The Baltic Crusade contains an actual timeline to give the reader a better grasp of this often overlooked series of wars.
Crusader Warfare Covers
The Reconquista
The Baltic or Northern Crusade
The Albergensian Crusade
The Crusades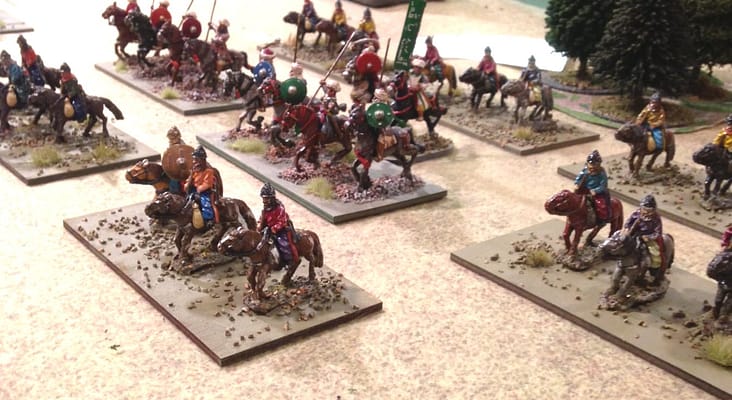 Hits: 1411