Free 18th Century Flags – Not By Appointment Blog
Here is an outstanding blog that is an amazing source for flags of the Lace Wars.
The author and artist is David Morfitt
His flags are all free to download and use.
He does have a PayPal link for those that wish to donate to help him with his research.
I love these flags and can't wait to deploy them in my new SYW Prussian army.
Visit his blog >>>
Donate to his research >>>
---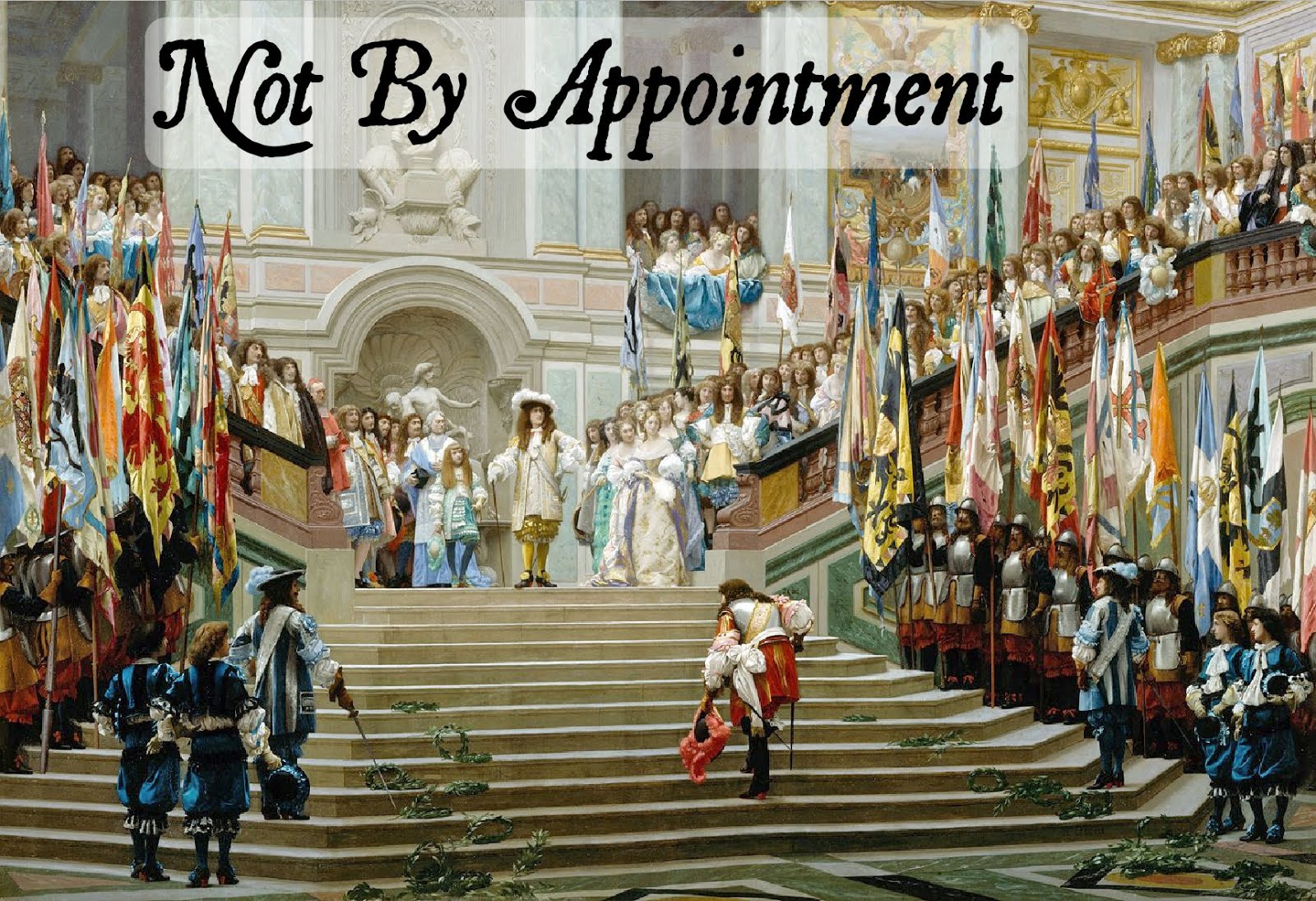 ---
Being a uniform and flag design service to wargamers and to the imaginary crowned heads of 17th and 18th Century Europe, especially of the Seven Years War period – now By Appointment to the Court of Saxe-Bearstein! (But please note that the uniforms and flags presented here are not fictional – they are genuine 17th and 18th Century uniforms and flags that are as authentic as I can make them from my sources.)
---
Hits: 91